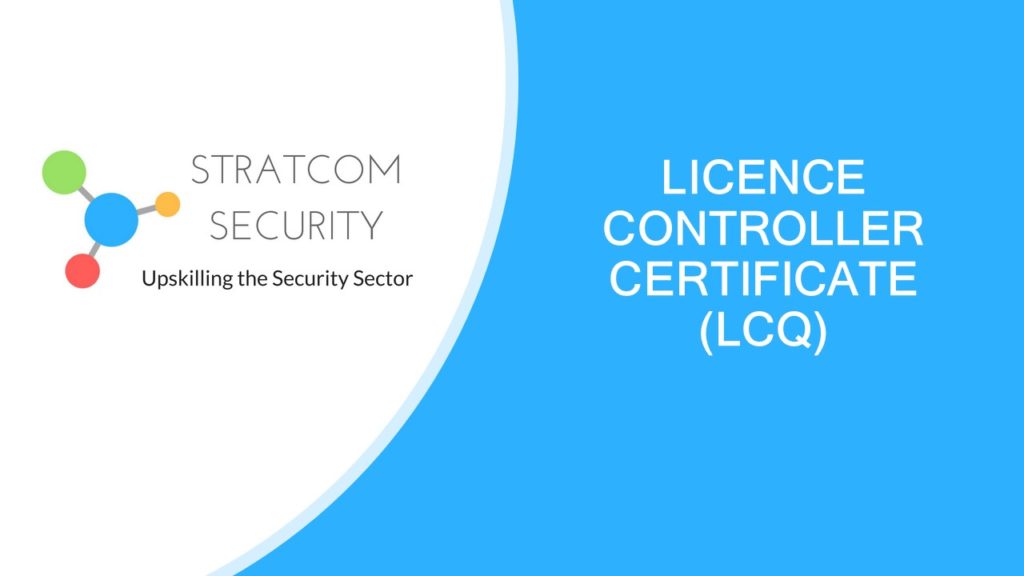 By law, every hospitality business that sells alcohol must have a properly qualified manager in charge at all times.
To get a Manager's Certificate you need the Licence Controller Qualification (LCQ) which requires you to complete NZQA unit standards 4646 and 16705.
Our LCQ course covers knowledge of the Sale and Supply of Alcohol Act (2012) and its implications for licensed premises, and host responsibility requirements for duty managers of licensed premises.
We provide learner-friendly training delivered by experienced staff who help you understand the Act and what it means for managers of licensed premises.
After you have completed these two unit standards we apply to Service IQ for your LCQ certificate.
When you receive your LCQ Certificate, you can apply for your Manager's Certificate through your local District Licensing Committee (the liquor licensing section of your local city or district council).
See the steps for getting your LCQ here:
www.serviceiq.org.nz/assets/Attachments/LCQ/LCQ-Factsheet.pdf